The Brilliance Behind My Expertise: Powerful Women!
I am where I am today because of powerful women who refuse to live a mediocre life. They've paved the way for all of us and consistently model how to live into the next highest expression. They've personally guided and loved me and have become dear friends. They've believed in me and the contribution I'm here to make. I'm deeply grateful and it is my desire to honor their contribution to my life by paying it forward in yours.
Marci Shimoff is generosity of spirit!
Marci has an extraordinary transformational soul and is the reason I have my MSW, the reason I'm successful, the reason I have incredible people in my life, and the reason I know my own value.
Every success I have stems from Marci cheering me on and ringing a bell every time I had a win!
Marci was in The Secret and co-founded Your Year of Miracles. She's the NY Times Bestselling author of Chicken Soup for the Women's Soul, Happy for No Reason, and Love for No Reason.
Thank you Marci! for believing in me for no reason!
Katherine Woodward Thomas is brilliant.
Katherine is the NY Times Bestselling author of Conscious Uncoupling: 5 Steps to Living Happily Even After and Calling in "The One."
She shares herself freely and takes a powerful stand for happy healthy love. Her authenticity and vulnerability are some of her greatest qualities. I love how she sees potential in everyone she meets and I will be forever grateful for her personal investment in me. Everything she's taught me finds its way into my life and my sessions with clients.
Thank you Katherine! for being the point on the spear of transformation.
Debra Poneman is all heart!
Nobody can match Debra's depth of kindness and love for all of mankind. She can't help it!
Debra is the co-founder of Your Year of Miracles, founder of Yes to Success Seminars, a bestselling author and an award-winning speaker. Debra's been a teacher to household names, like Deepak Chopra and lucky me! She is also an excellent mom!
Debra is the most authentically non-judgmental person I know. When she looks in your eyes, you can't help but see what she sees. Love.
Thank you Debra! for holding us all in love!
Exemplary Education
&

Training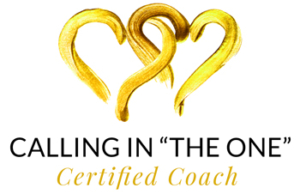 Katherine Woodward Thomas personally trained and certified me as a Calling in "The One" coach. I love this process, which is proven to create a breakthrough in love and give you the tools to create healthy happy relationships with everyone in your life – including you!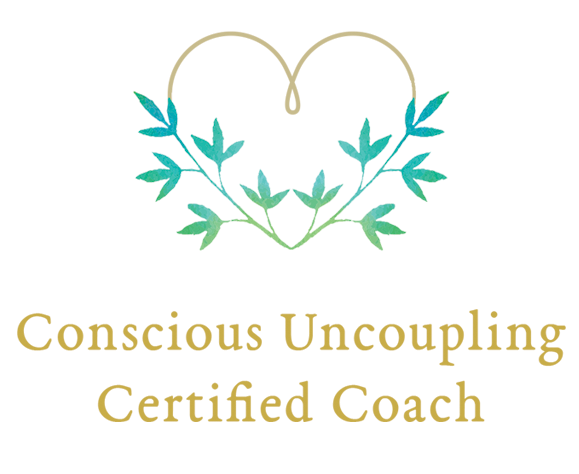 I learned about Conscious Uncoupling ™ when I was getting my MSW at Indiana University and was looking for an internship. At the time, Katherine Woodward Thomas had just finished writing her book and was creating a coaches training program. I co-created the coaches training program as my intern project and have been serving as the Training Director ever since.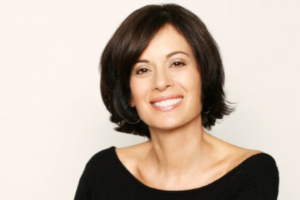 I first heard about coaching at a weekend workshop called, The Shadow Process, led by Debbie Ford and I knew by the end of that weekend that I was going to be a coach – I found my calling! Debbie personally trained & certified me in Spiritual Divorce and Best Year of Your Life processes and I even became one of her Mentor Coaches.

I received excellent education from JFK University, where I received my BA in psychology and my coaching certification with Debbie Ford.

I completed my Masters in Social Work from Indiana University. This degree opened up immense opportunities, including working with Katherine Woodward Thomas.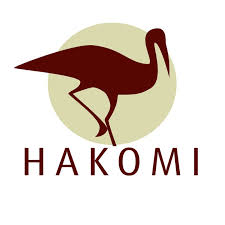 Hakomi is a somatic psychotherapy training based on the principles including organicity, mindfulness, Unity, and Non-Violence. I am a graduate of Hakomi and currently serve as an assistant for the 2020 Level 2 Training. I LOVE it!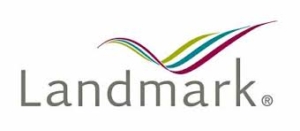 Landmark Education pushes buttons, and it's totally worth it. Engaging fully with this training opens up immense possibility and I highly recommend it.
There was a time when I believed I was alone in this world. I was wrong. I've discovered that we need each other and nobody becomes successful  without letting in love and support of many others. There are many people who have contributed to who I am. Below are family members, friends, and colleagues who've supported and loved me, even when I flailed – especially when I flailed! Who are those special people who have loved and supported you?
Meet my dad Rust, and my bonus mom, Katie. I've only felt accepted by both, who have championed and encouraged me. Mom died on March 14, 2020 and I'm grieving the loss of one of my biggest fans.
I work with highly trained and super smart women. Meet two of them who have held me through difficult times and celebrated with me during times of joy. Both Gina and Meta are angels in my life.
Today, I experience reciprocity with my friends and I know I don't need to do anything to prove my value. These are dear friends, Dan, Meta, Doug, and Marsha at a singing event.
Michelle Vandepas is a true entrepreneur and has a heart of gold. She was my first (and only) business partner, who freely gave of her knowledge and talents in areas I was clueless in. I'm thrilled to have friends that I can refer with confidence.
I lived through some dark times and eventually I chose to fight for my life, my truth, and my authenticity. My friend Gerise was consistent in sharing her expertise of the Enneagram in meaningful ways where I could start integrating previously rejected parts of myself.
Some relationships are for a season, a reason, or a lifetime.
My relationship with Josh has taken a circuitous route, and I've come to know that as long as you keep your heart open, relationships will find their organic home.